One on One Training
ALL YOU HAVE TO DO IS:
1. Contact me for schedule you personal training one to one
2. COMMIT TO YOUR PERSONALIZED TRAINING AND NUTRITION PROTOCAL WITH REGULAR CHECK INS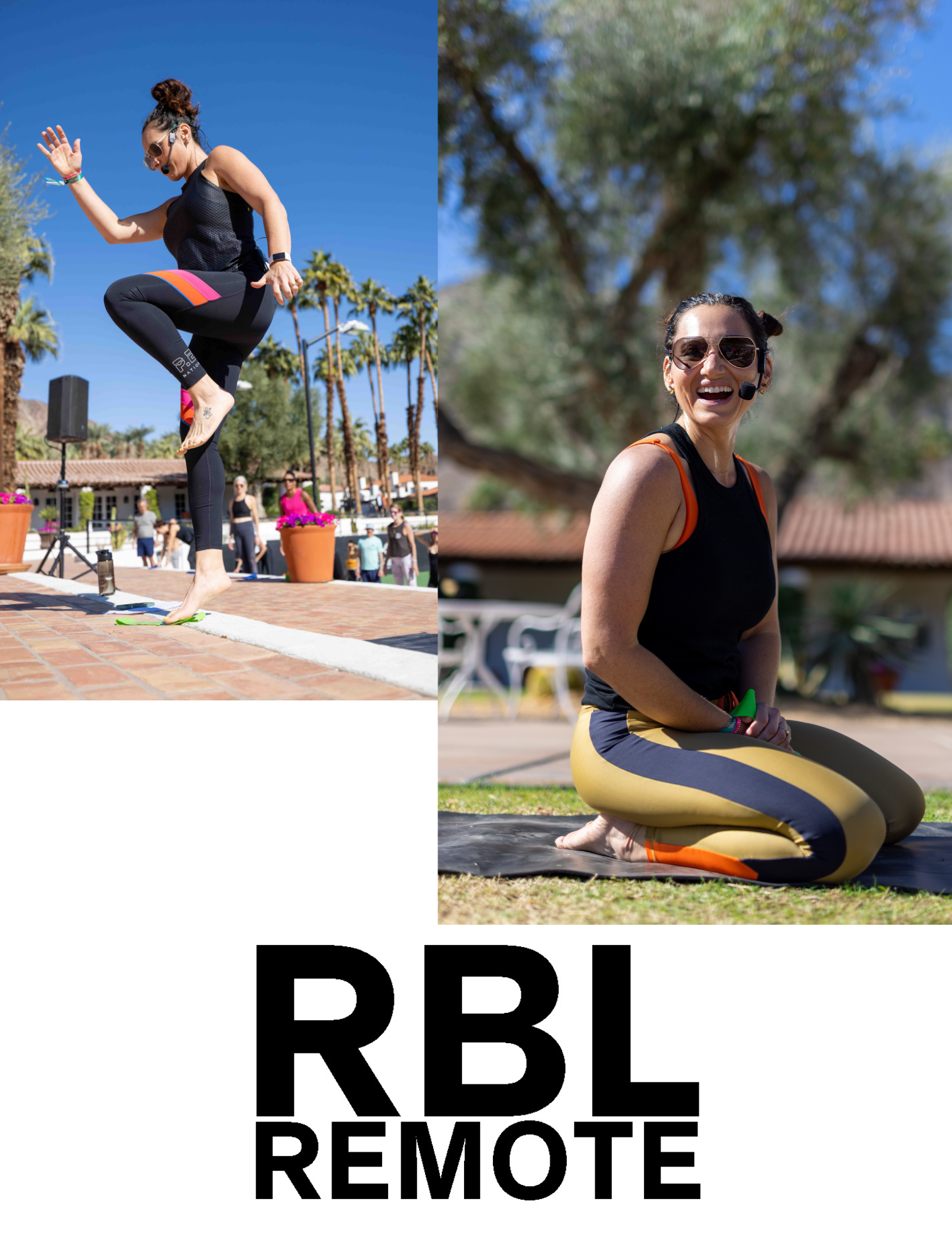 MY LOVE FOR PERSONAL TRAINING
I have been training people across the globe for nearly two decades. After all this time, I am more passionate about coaching and helping people feel good, strong, and powerful in their bodies. I am deeply invested in the people I work with and love being a part of transformations.

My work is truly about the process of supporting people to repattern how they move in order to live pain free. My approach is rooted in the impact of this repatterning, how this increases our self confidence, allows us to move from a place of strength, impacts our mental focus and leads us to achieve our goals. Shifts to body composition are often the intention, while the above transformations are often the result. This is why I find what I do to be so deeply rewarding.

My approach has always been to teach straightforward tools for lasting health. I am a lifelong learner and committed to bringing new concepts and modalities to my clients to help them stay consistent and focused.

My qualifications continue to expand. My career began when I was in my undergraduate education at the University of MIchigan, where I taught pilates as a side job, never considering fitness as a career. It was here that my passion for movement was sparked. I expanded my Stott pilates training to classical pilates and after graduating from UofM did an NPTI and NSCA certification course and follow up education. I have been formally trained in corrective exercise courses, sports conditioning, body mechanics, nutrition, TRX, pre/post natal and so many more courses throughout the years.

More than anything, I love diving deep with people and getting to know their depths and stories. I truly believe that in order to help someone change their habits and instate fitness and health changes, you need to know what makes them tick and what stands in their way. I love getting people going and then seeing someone fly. My goal with every client is to support them to the point where they have the confidence to do a workout without a trainer by their side and make lifestyle choices that keep them feeling proud, strong and in control.