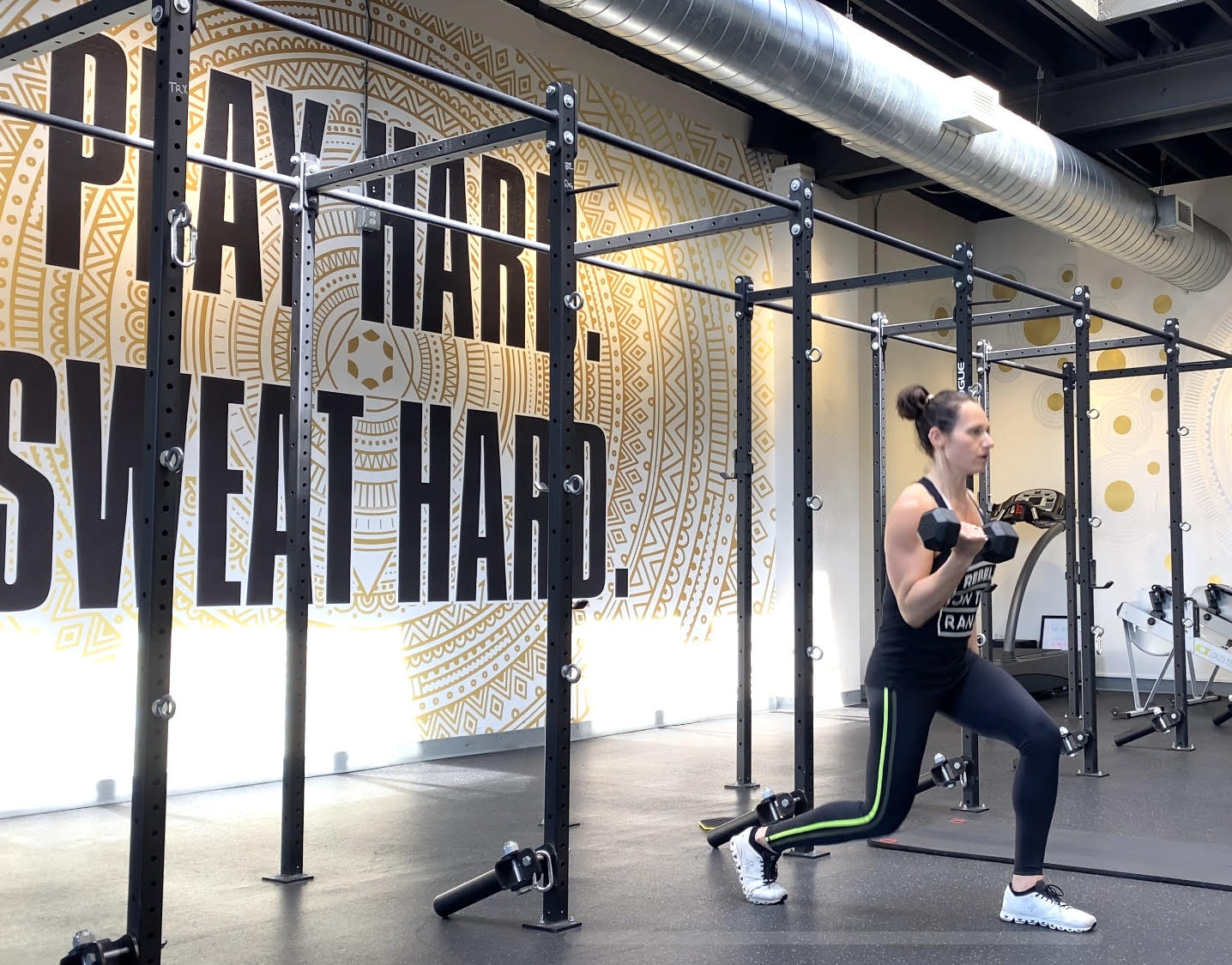 WHAT WE'RE ALL ABOUT
RBL Remote is all about fast-paced, efficient, sustainable fitness training for everyone. No gimmicks, no claims, just badass butt-kicking workouts. We bring the grit, we make you sweat, and we share the tools to build the toughest minds and the strongest bodies. Our workouts range from 10 - 45 minutes and are designed for all levels, including pre and postnatal training and recovery.
7 Days Free Trial!
SUBSCRIBE NOW
THE RBL REMOTE MISSION
Our mission is to help our community discover the medicine of movement! Founder Melissa Levy has had a functional fitness studio The REBEL Workout for over a decade. What Melissa has devoted her life to is the belief that your workouts can always be challenging but above all else, they must be fun! At RBL REMOTE we play hard and we sweat harder! Melissa is a mom of twins, she knows how hard it is to carve out time for ourselves, especially our workouts. Melissa's workouts are fast, effective and will send you off on your day with clarity and power.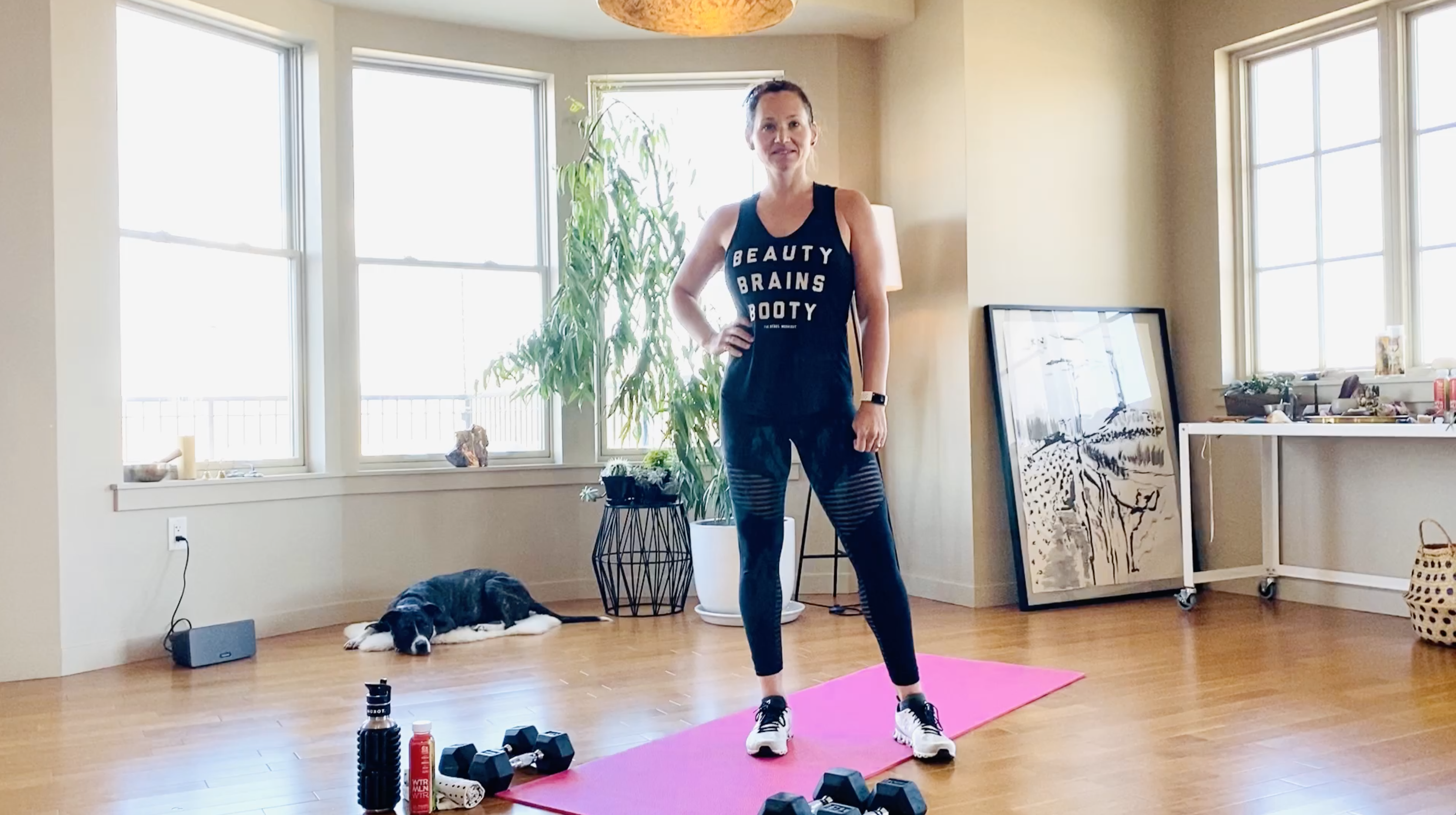 JOIN THE REBELLION
Monthly
$19.50/ Per month


$0.65 a day
7 day free trial
App Access
Minimum of one exclusive workout published weekly
Functional training for everyone
Low impact fitness and Pre / Postnatal training
Early access to RBL REMOTE fitness challenges + member perks
SUBSCRIBE NOW
Bi-Annual
$95/6 months
$0.52 a day
7 day free trial
App Access
Minimum of one exclusive workout published weekly
Functional training for everyone
Low impact fitness and Pre / Postnatal training
Early access to RBL REMOTE fitness challenges + member perks
SuBSCRIBE NOW
Annual
$165/ Per year

$0.45 a day
14 day free trial
App Access
Minimum of one exclusive workout published weekly
Functional training for everyone
Low impact fitness and Pre / Postnatal training
Early access to RBL REMOTE fitness challenges + member perks
SUBSCRIBE NOW